.
Resources
.
.
Our Available Truck Driving School Resources
Universal Truck Driving School, Inc. offers you effective and individual training (1 on 1). You can train and obtain your commercial driver license (Class A or B-P) in as little as four weeks.
Our equipment is available for your driving test at the DMV as many times as needed at no extra cost in our complete course.
Training hours are flexible and you can choose your own days and your own hours for your training.
We accept cash, checks, debit cards, and all major credit cards.
Our equipment available for your driving training are:

Truck and Trailer: Class A
Bus (passengers): Class B-P

New classes starting every day.
Customized courses and refresher courses available to fit your needs.
There are hundreds of new jobs available each year in the always growing trucking industry, earning an excellent salary.
Our office staff can assist you in English or Spanish.
We also accept REHAB, VA and VOUCHERS.
Universal Truck Driving School, Inc. has been approved by the Bureau of Private PostSecondary & Vocational Education.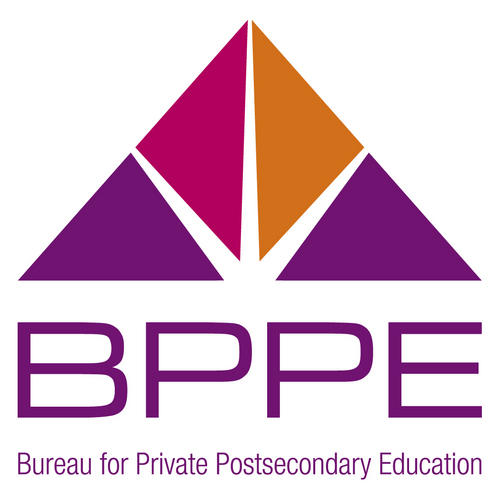 School Catalog- English 2018
2016-2017 School Performance Fact Sheet
2017 Annual Report
.